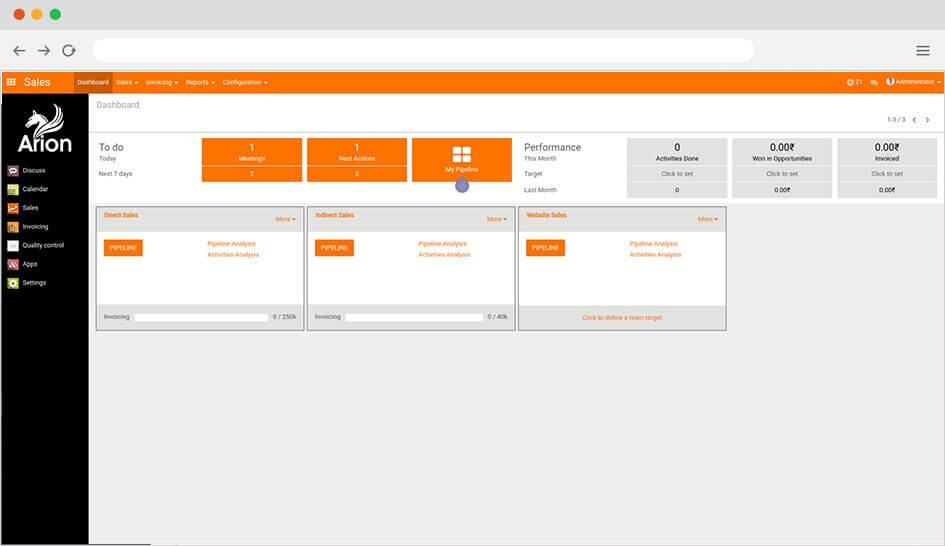 You Really Don't Need Code
Use Drag and Drop Business Features to Get It Done
We help you get everything done for your business in just a few steps. Create a unique website for your business and add amazing features as you grow such as events, customer portal, company blog, jobs, eCommerce, newsletter, call-to-action, etc. All these features will be updated easily without any typical coding knowledge.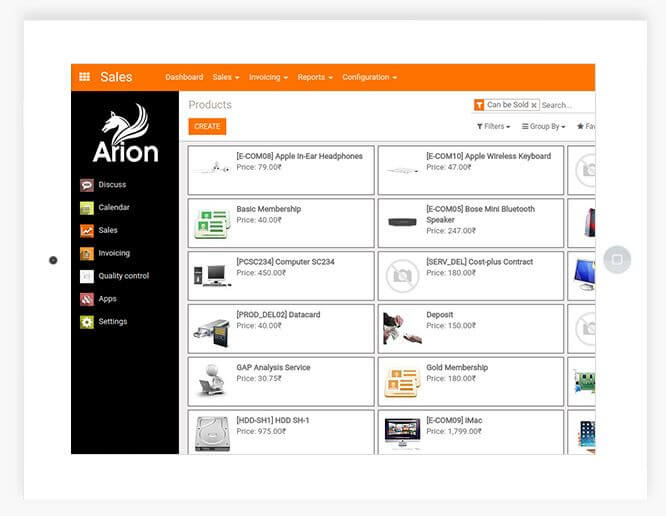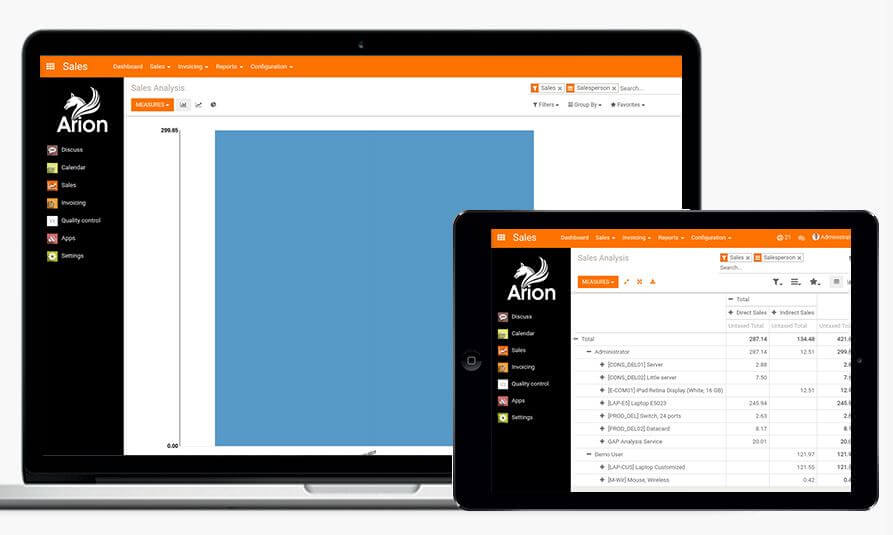 You Can Do Branding As Your Want
You can get a website for your business that conveys the message that you want to give to your targeted customers and fit into all the standard style guidelines. As branding is a necessity for all kinds of business success, Arion offers you tools that help you to achieve your branding needs without any hassle.
Leverage Broad Possibilities with Multi-Websites
Arion's multi-websites feature opens up all the possibilities of customer segmentation and diversification for your brand. Reaching your targeted audiences and enhanced revenue is no longer a dream now. Your website can work independently with its branding, theme, products, languages, header and footer, blog posts, events, slides, forum, etc.