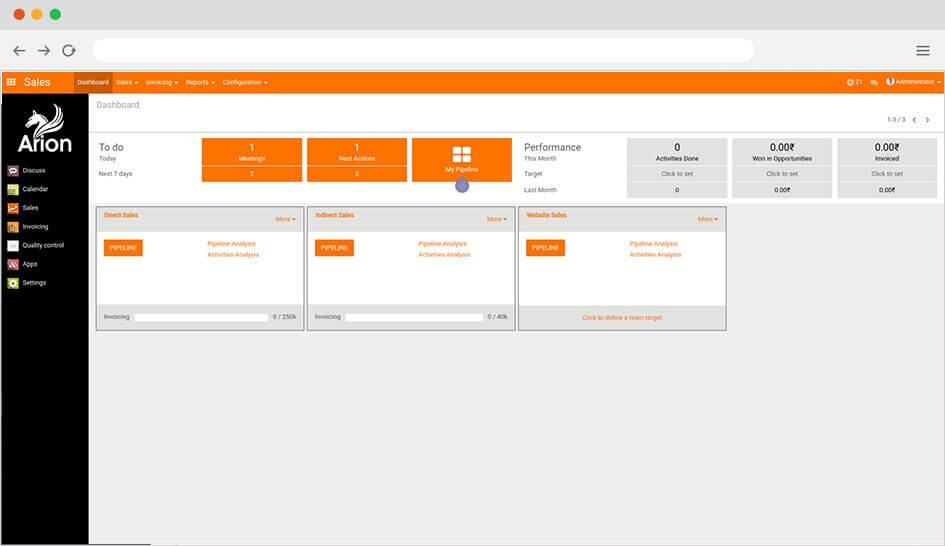 Easy And Intuitive
Collecting information is now time-efficient
With the simple and intuitive interface of Arion, you can easily create and edit surveys. You can analyze your marketing requirements and do studies anytime. Check your statistics and response rates and get an analyzed report in just a few clicks. You do not need to spend a lot of time on the process and make quantitative and qualitative analyses.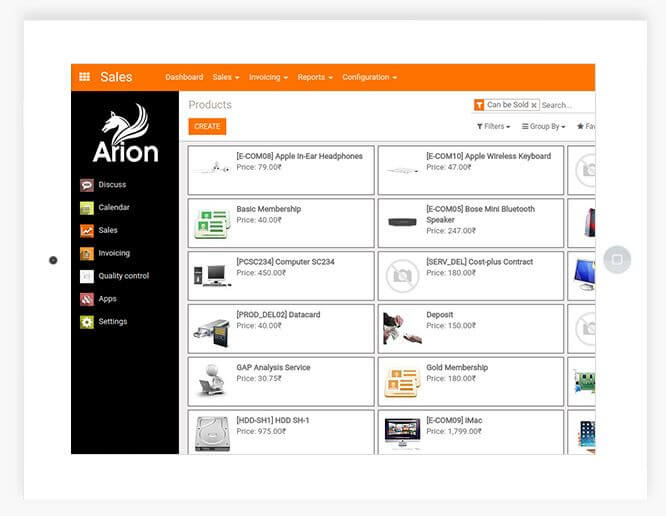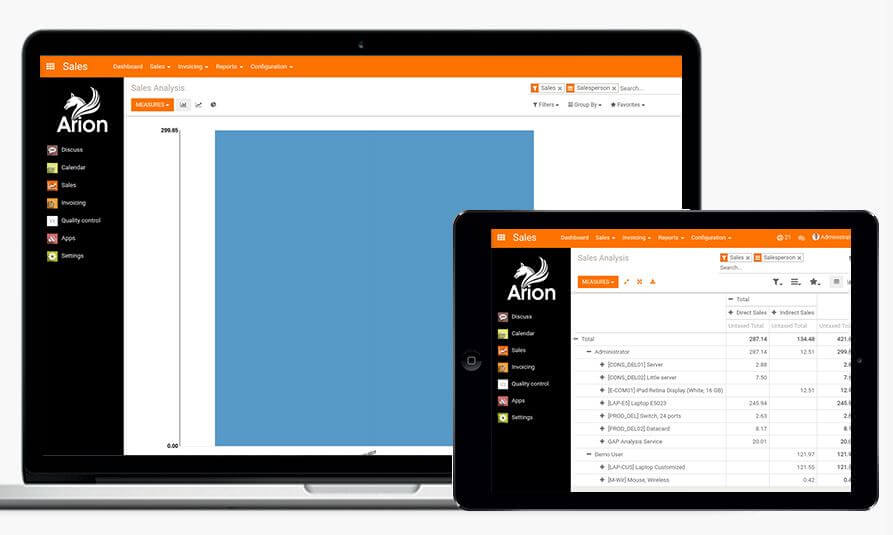 Online Surveys
Create engaging online surveys
Arion offers a platform t manage and automates appraisals, marketing campaigns, satisfaction surveys, and feedback forms. Along with this, analyzing answers and taking live sessions, you can immediately benefit from the surveys' results that help to boost your business performance.
Fully Integrated
Stay fully integrated with Arion apps
Arion allows you to automate your marketing efforts including designing campaigns, automating actions, refining segmentation, and tracking performance. Also, you can get a highly customized and SEO-friendly website for your business. Performing email marketing and content marketing have become easier as well.