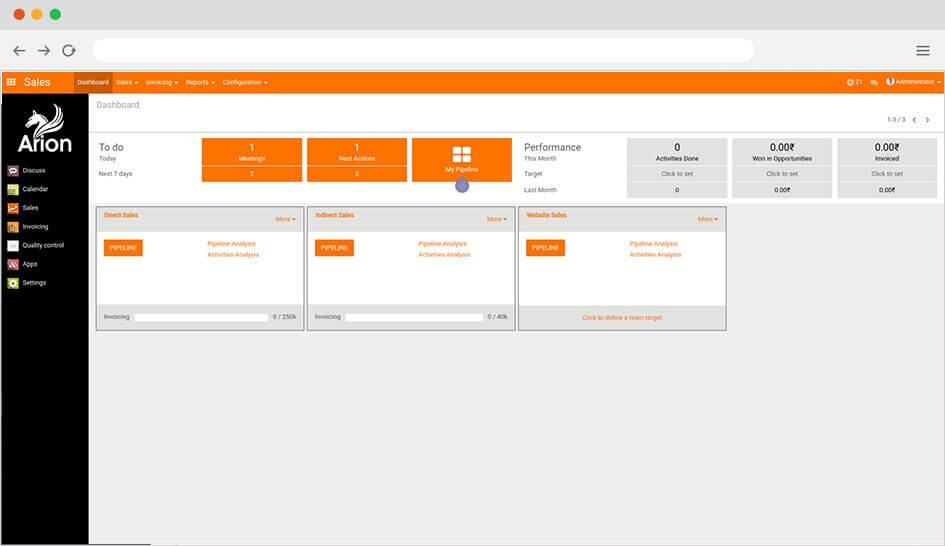 Smoother Sales Operations
Manage Products, Quotations, and Sales Orders
Easily maintain the extensive list of products and services that you have to offer through this application.
Impress your prospective customers by creating impactful, professional quotations that are comprehensive and engaging. Enhance your proposals with product description details, visually stunning images, and any other information that you deem necessary.
Finalize your negotiations by generating sales orders from the price quotations. Manage all your sales contracts conveniently in one place.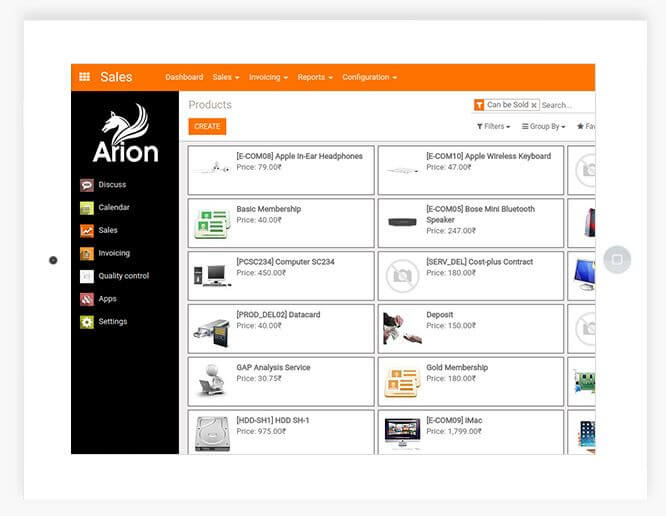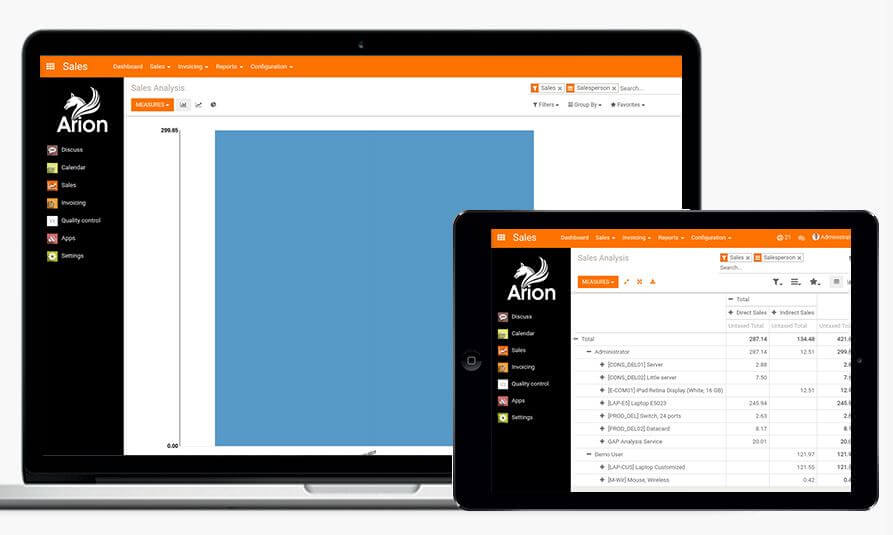 Detailed Sales Analysis and Reporting
Track sales trends and patterns and compare actual sales against the sales goals, through automated analysis reports on your sales operations.