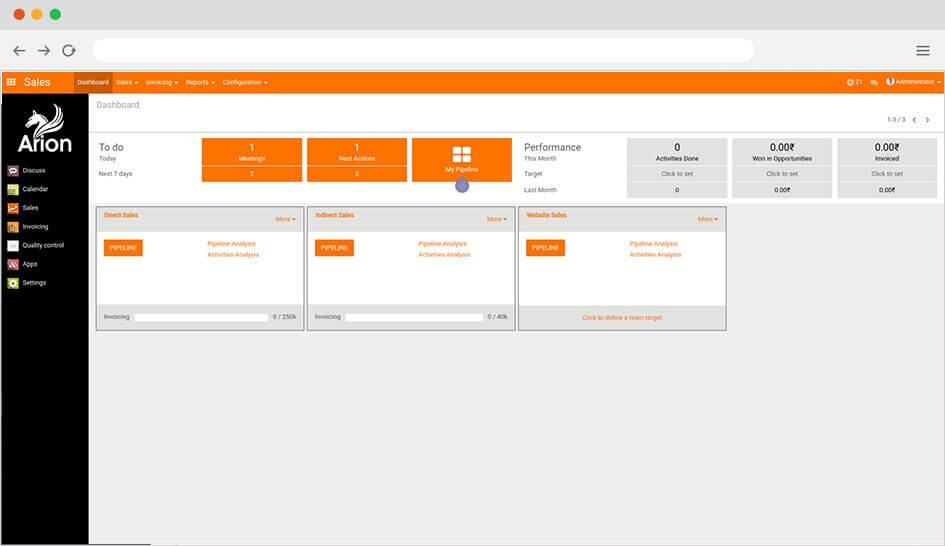 Go Live!
Convert your visitors into leads and valued customers
Arion allows you to chat with your website visitors and customers online in real-time. There is no need to have a specific chat server as you can do everything through your website. You can offer your visitors the right information in a simple and fast manner. Overall, chatting directly with customers has never been that easier.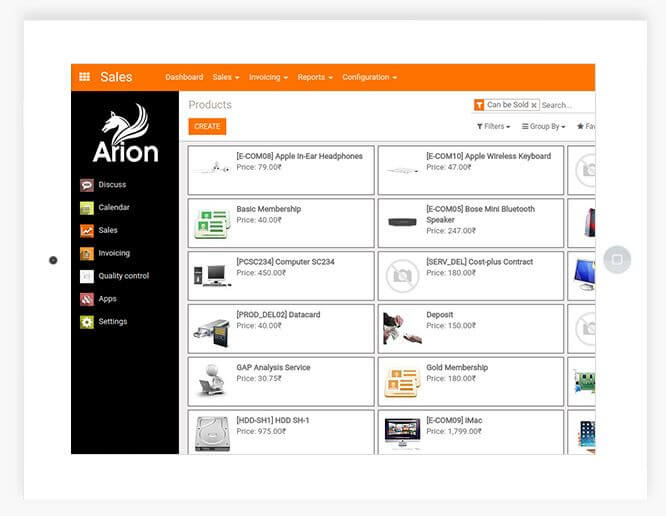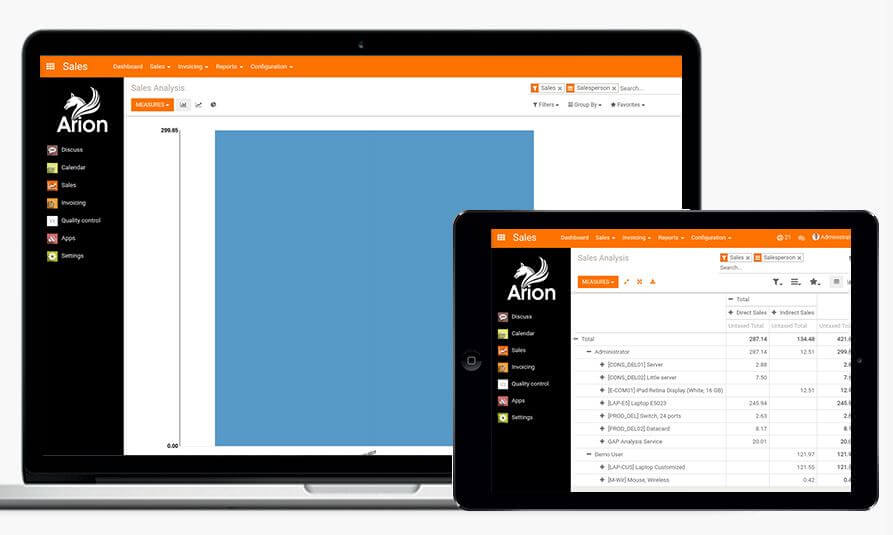 Choose your Audience
Offer direct chat support to your specified audience.
You can filter many options such as choosing your audience by country to provide great customer service by engaging your customers as well as website visitors using the right tone and language. This will help you to understand the needs of your customers in a better way to meet all their expectations for your services or support.
Answer Quicker With Templates
Use templates for answering the customers' questions faster
Arion offers many amazing features like templates that have pre-written answers. This will be helpful for you and your team to spend less time on canned responses when customers ask frequent questions. You can even customize your answers and create many shortcuts to make your tasks easier.