Matches All Your Industry's Requirements
Handle All Business Process Quickly!
Numerous companies have been incorporating enterprise resource planning solution to get more and more benefits and gain profits. An ERP helps in streamlining the information between various departments in an organization and provide real time data easily. Used widely in fields such as Hospitals, Real Estate, Manufacturing, Finance, to name a few.
Features & Benifits
Right Industrial Manufacturing Tools
A really flexible solution to manage all end-to-end manufacturing processes.
Avoid production interruptions with pro active and preventive maintenance.
By real-time data to track activities and make better decisions.
From selecting raw materials to sourcing from vendors everything can be done easily
Easily manage multiple suppliers, while ensuring a smooth end-to-end supply chain.
Solve the most complex issues, and make sure you handle a perishable good smartly, without wastage.
As per your business needs processes can be selectively customized.
Monitor your inventory in real-time and reduce any risks.
Handle overhead costs, processing capacity constraints, and other challenges.

Making Life Simple One Step at a Time
Highly Specialized Industry-Specific Solutions For a Competitive Advantage.
Customer Success Stories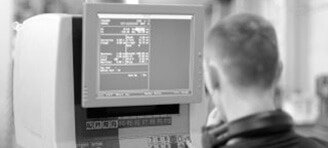 Nina Chappel
Hi this is Nina, I wanted an effective ERP solution for my eCommerce website and Arionerp came through for me.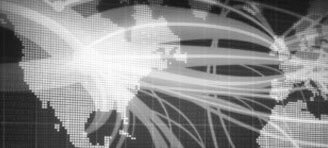 Mark Mygraph
Arionerp provided the perfect ERP solution for my every changing automotive business.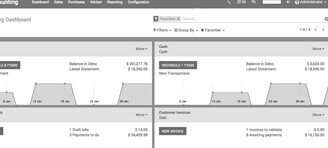 Abdul Ansari
Less Words and Excellent results is what Arionerp gave me!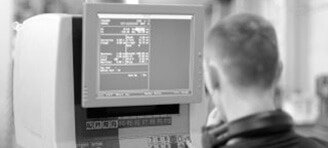 Sean Mathew
Got the Best Deal and I'm quite satisfied thanks Arionerp!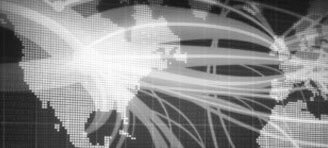 Daniel C.
Very user-friendly and affordable. A highly capable tool that really brought great improvements in our day-to-day operations.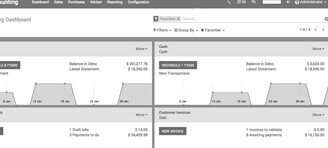 Elizabeth M.
Excellent customer support which led to seamless integration of the solution into our company.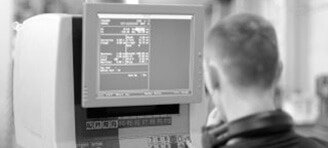 John S.
ArionERP is successfully handling our organization's operations with remarkable efficiency.