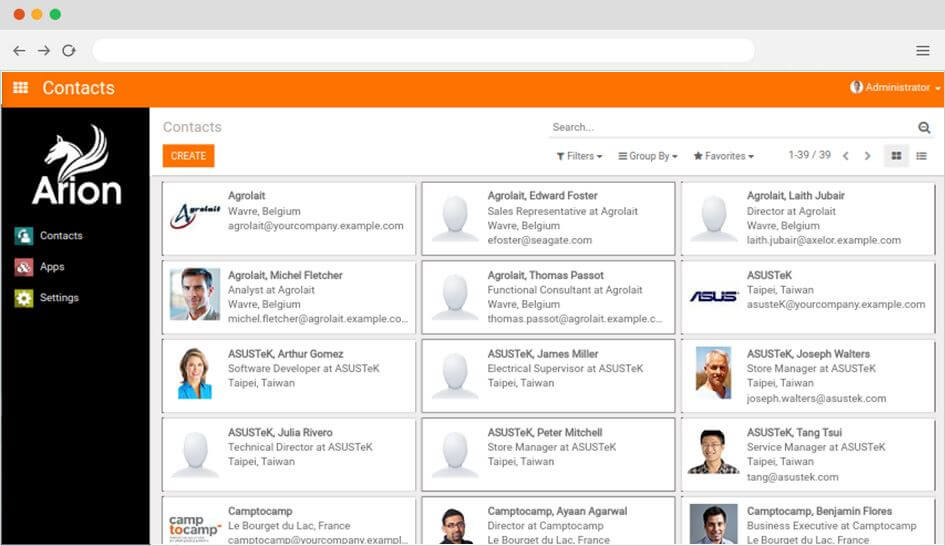 Critical Customer Information At Your Fingertips
Maintain Complete Business History for All Your Customers
How many times have you struggled with maintaining clear and detailed records for your customers? Not anymore! From details like communication address and contact number to internal notes and sales and purchase records, manage all your customer information here and always have convenient access to the important customer data. Perform various actions on your contacts like add, modify, sort, filter, or mark as favorite.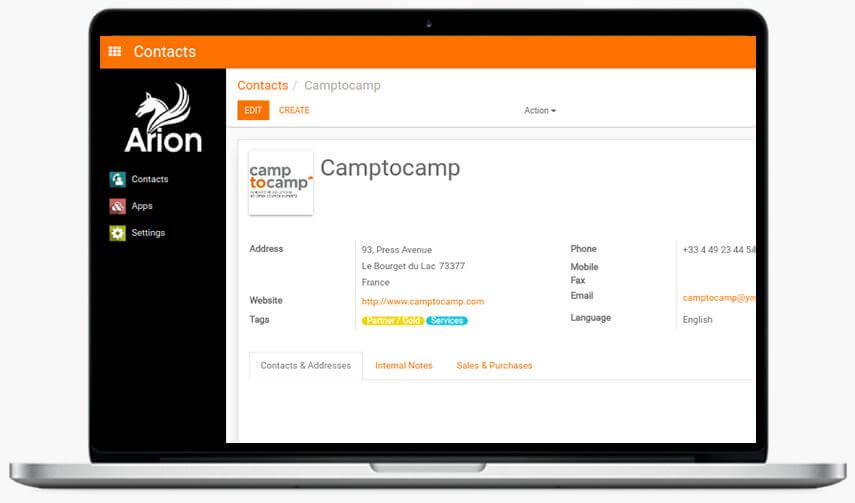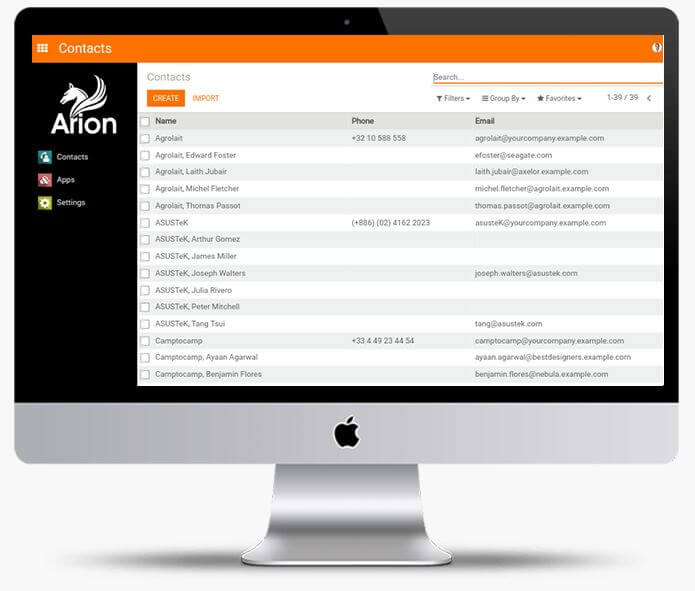 Fast and Easy Communication with Contacts
From Messages to Mails, All on a Click
Send message or mails to a contact with just a simple click.
Build better customer relationships through improved communication.
get started