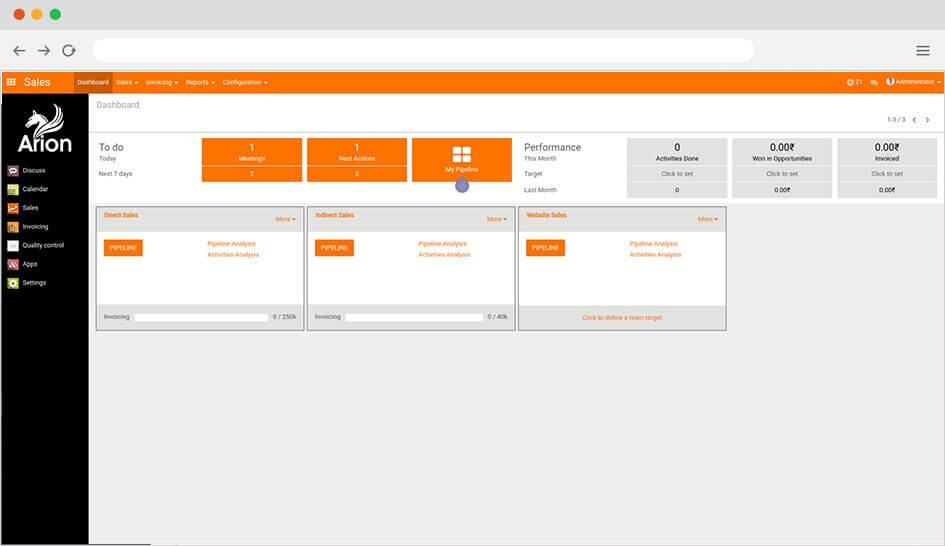 Focus on content development, avoid the complex back-end
Just sit back relax and start developing content. Arion Blog will help you to start blogging in no time. You can use our drag and drop features that will help you to create a blog with an amazing design that's out-of-the-box and looks great. It is easy to share your blog post on social media platforms such as Twitter, Facebook, Twitter LinkedIn, and so on while boosting your content tactics.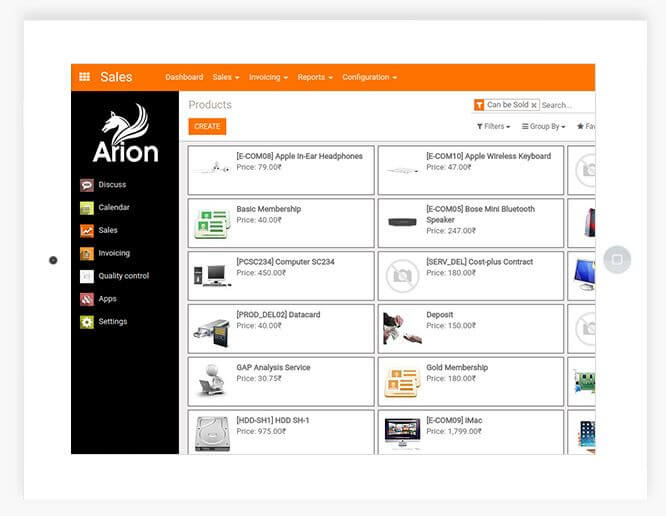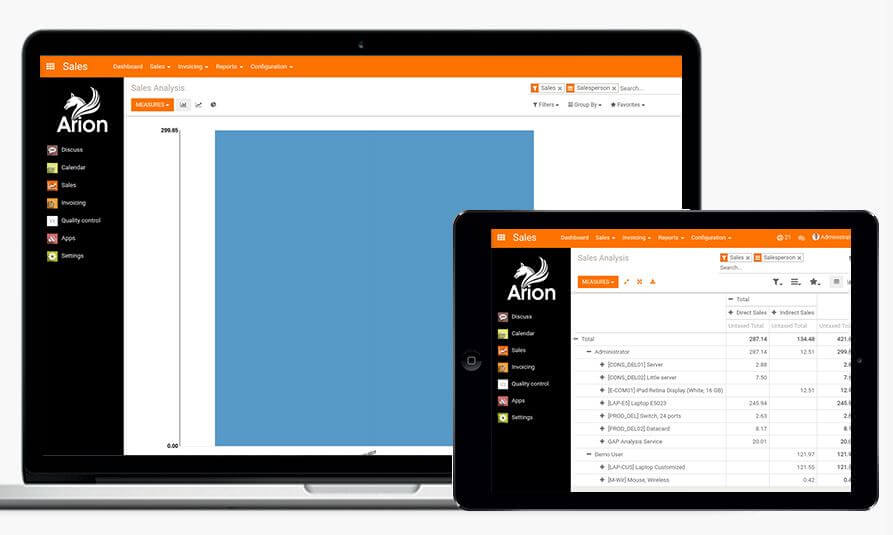 Ensure The Readability Of Your Blog
A responsive platform to make your blog posts readable
Arion allows you to post your blogs anytime, anywhere while helping you to stay close to your targeted audience. Your blog is embedded on the Arion site and thus accessible on a tablet, mobile, desktop, and other mobile devices. It is possible to design a fully-featured website for your business having great templates, layouts where you can add your content for your audience.
Increase Your Subscribers
Easy to boost your blog traffic and increase subscribers
You can easily collect the email addresses of your readers with the help of a smart Newsletter registration pop-up that will be appeared when they will leave your page. Arion will also help you to get your recurrent visitors that will ultimately boost your blog traffic and increase the number of subscribers who liked your page.