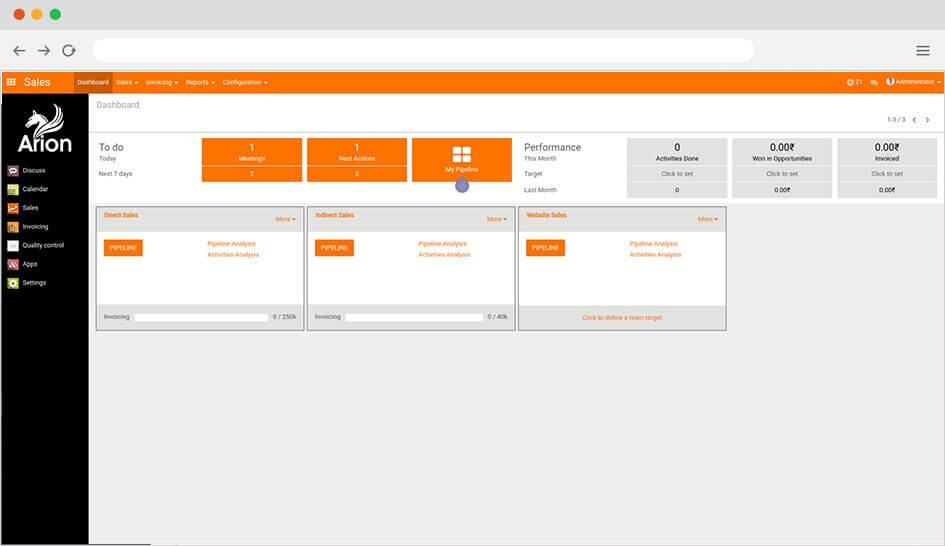 File Management System
Post videos, presentations, documents, and images directly to your website
Now, you no longer need to work with complex and those third-party hosted files. With the help of Arion slides, it is easy to centralize all the documents on your site while sharing them privately and publicly with selected groups.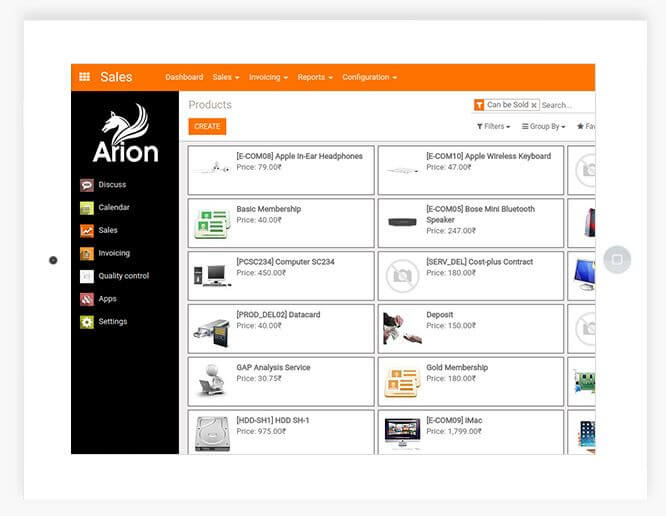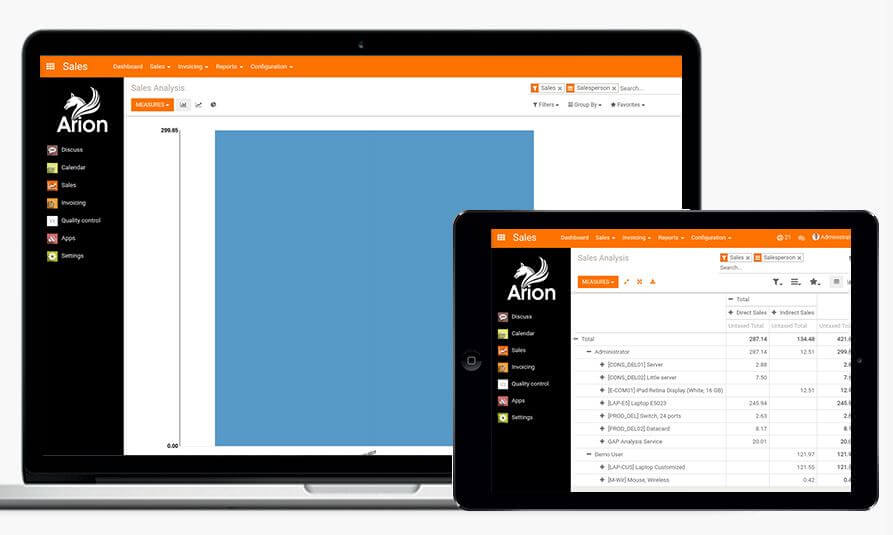 Share Content
Make your content accessible to your visitors and customers
With Arion presentations, it is possible to share your videos and presentation on social channels via email or even through embedding the content on different sites directly. No matter what type of content you want to share, Arion makes it easier.