Professional Services
Service Organizations Perform Much Better With Arion ERP.
Drive Operational Effectiveness
Unite fragmented data, automate processes and control costs with a single, unified application combining CRM and e-commerce with back-office ERP.
Adapt To Change
Real-time business analytics and flexible business processes enable professional services businesses to monitor and respond to change with speed and ease.
Enhanced Control
Get a complete, real-time view of your business with timely support, data-driven decisions across your organization.
Boost Project Profitability
Know more about the gaps, resource needs, and profitability to come up with more accurate results and identify areas where improvement is required.
Case
Studies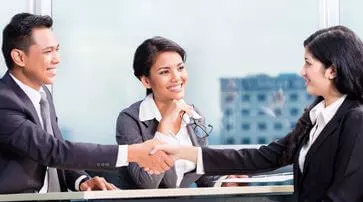 Leading provider of accounting and tax advisory services.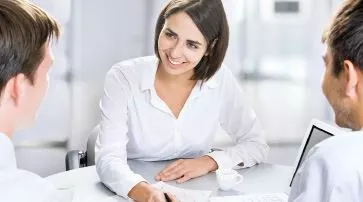 A renowned marketing and advertising firm offering offline and online marketing services.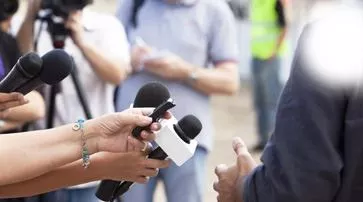 Prestigious media organization engaged in newspaper and magazine publishing.
Arion ERP
This solution takes your business beyond the conventional accounting and financial management and provides a single, all-in-one suite of applications that connects your business to Sales, Finance, and Service to assist your business in performing more efficiently and help you in taking more result oriented and prompt decisions. This solution helps businesses in every part of the world to unleash innovation and growth.
Services Resources Planning
Have a 360 Degree visibility and control over your entire business in real time. Quickly automate and handle key aspects of your business across the finish bid-to-bill lifecycle, billable resource utilization and come up with data-driven, strategic decisions with insightful business metrics. This solution provides the important tools that you need to stay competitive, gain efficiency, deliver quality services and give clients what they want.
Professional Services Automation
Automate, streamline and increase project margins and profitability with the most reliable and cloud-based PSA system. Designed to take care of your growing services delivery business, our solution is easy to use and low on maintenance. Our solution with its rich configurations and capabilities in resource management, project management, billing and invoicing, helps your business grow.
Customer Relationship Management
Arion ERP provides high-quality professional services organization just what they need with a complete 360-degree customer view, enabling superior customer interaction with the best service and quality. We deliver integrated E-commerce capabilities, quotes, order management, commissions, sales forecasting, to name a few. From the lead generation to sales, fulfillment, renewal, upsell, cross-sell, and finally support we have it all.
Customer Success Stories