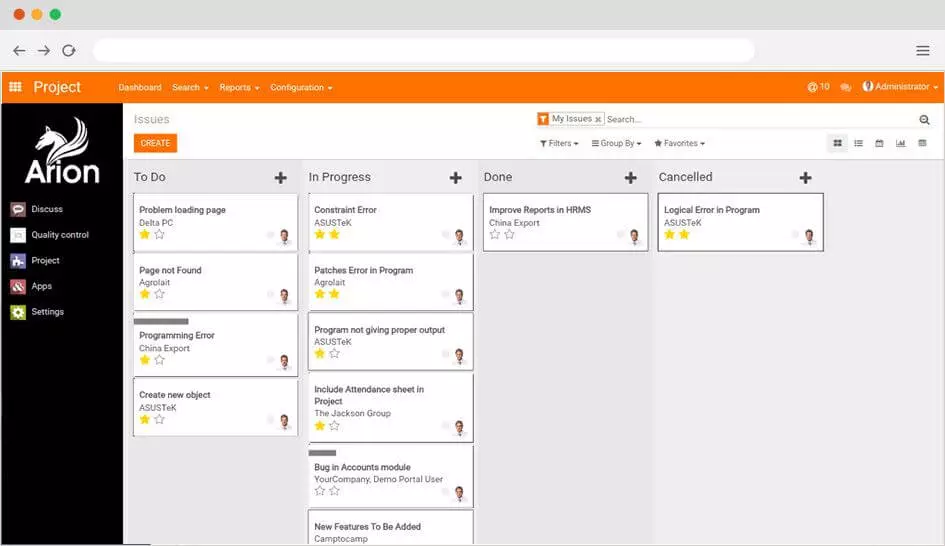 Easily Manage All Types of Incidents for Any Kind of Project
Follow the progress of issues towards their resolution
Keep close tabs on project issues, right from when they arise till the time they are either effectively resolved or canceled, for superior quality control and assurance. Track real-time progress of the issues to ensure that these issues do not hinder the success of your project. Solve the incidents quickly and please your clients with quality outcome every time.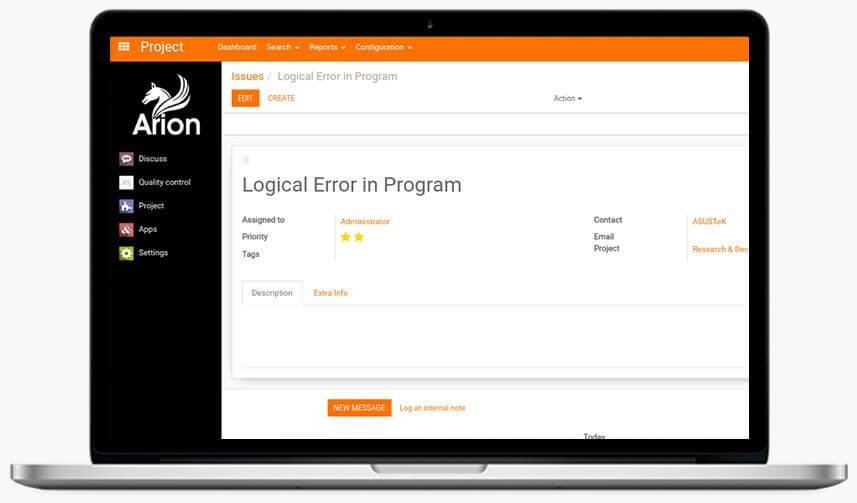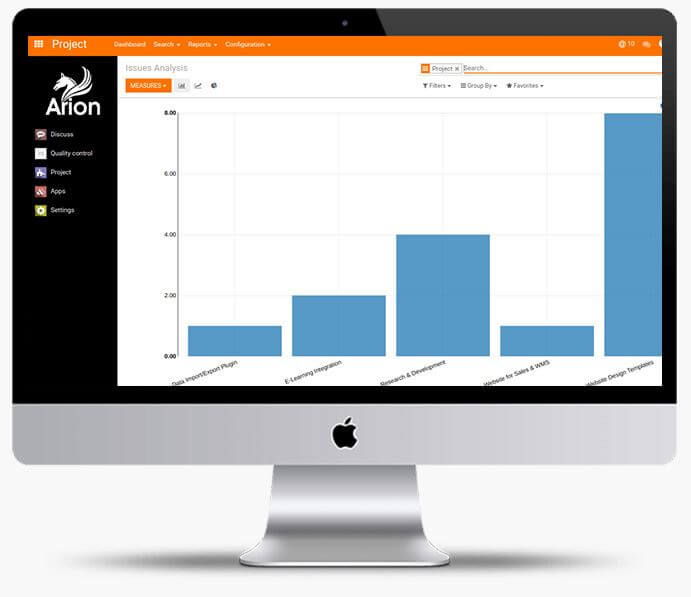 Comprehensive Issue Analysis
View a detailed breakdown of all issues for better insights.
Take efficient measures to improve the processing time of issues.
get started