Fintech
Increase your Overall Performance with a Cloud-Based Solution.
Adapt to Change
Improve business agility, respond quickly to regulatory and market changes and meet evolving customer needs head on.
Transform
With this solution transform your systems to boost your speed to market and improve growth drastically.
Integrated Budgeting and Forecasting
With the proper planning, budgeting and forecasting tools you can ensure financial stability and development can achieve.Now you can enhance your overall business performance with access to role-based dashboards & real-time metrics. Use the Arion ERP and quickly close finances while adhering to all the compliance and accounting standards.
Customer Relationship Management
With the right solution in your hands, you can get a proper know how about all your clients, have interactions with them and what are their preferences. That's not all you can manage, track, and report what different clients using your services are doing and in accordance to that make decisions. Know more about the clients needs with on-time customized reports.
Complete Financial Management
Considered as the most preferred cloud-based solution for financial management in the industry. Using it you can reduce errors since all the processes are automated and the reliance on spreadsheets. Improve business performance with real-time metrics and role-based dashboards. Manage and report the book value and depreciation of your organization's fixed assets.
Case
Studies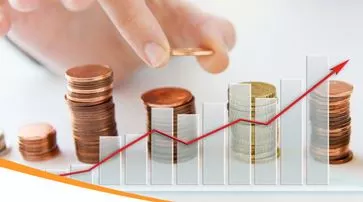 Client offers a wide array of financial asset management services for individuals and corporate organizations.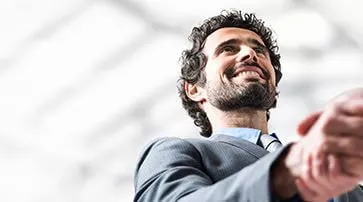 A leading financial consulting firm with widespread international operations.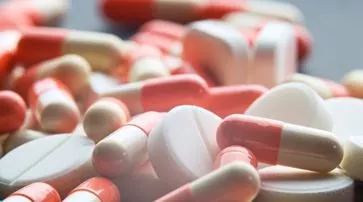 Renowned client in pharmaceutical industry providing an extensive range of quality health care products.
Acquire
Procure goods and services easily with thorough insights on the costs and better spend management.Since everything is automated the procure-to-pay process and you have much better visibility about the money you are spending. As per your business needs have the power to configure requirements, authorizations, and approvals. This solution is very easy and has a great user interface.
Revenue Management
Now you can send a report about profits accurately. Which can significantly boost business performance via a real-time access to profit-related ending balances and recognize revenue better. Have more control of recurring processes by automating renewal periods and billing cycles easily. This solution generates and dispatches invoices automatically as and when you want as per your requirements.
Human Capital Management
Increase the value of your organization most priced possession that is the human resource. Through this solution, you have complete human capital management capabilities which can help you streamline all processes by providing highly integrated HR and recruiting, talent management, payroll, and so on. Quickly manage all the complex plans and achieve all your organization's goals.
Business Intelligence
Strengthen your support team with a complete 360-degree picture of each and every client. By gaining maximum information from available data you can really improve your business processes and gain a competitive advantage. Empower your people with 24 by 7 access to the business intelligence tools and data analytics tools which help in making much faster and informed decisions.
Global Business Management
Have the right knowledge, skills, and experience required for managing the human, physical and financial resources. Manage complex strategic and practical management issues pertaining to the international and domestic market. And most importantly take care of business units, legal entities, and multiple subsidiaries everything from a single cloud-based ERP system.
Customer Success Stories