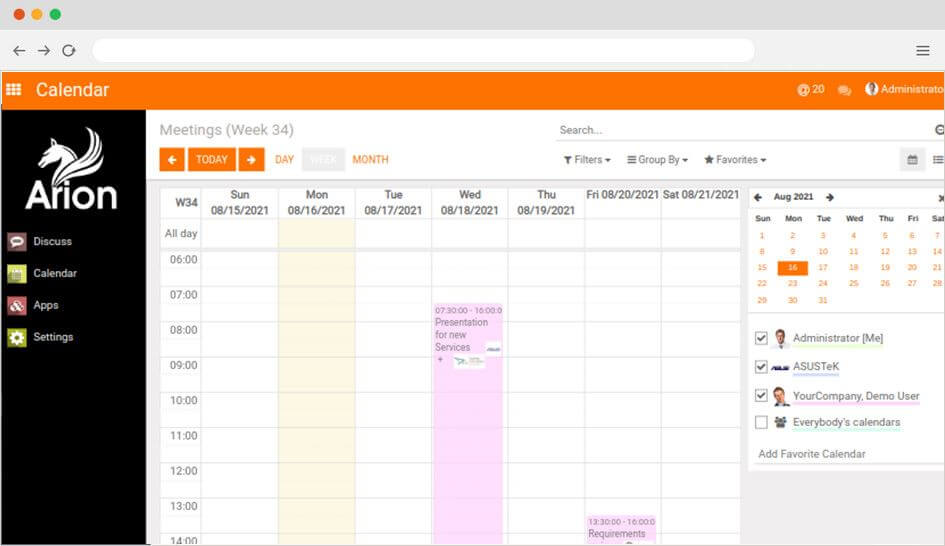 Organize Meeting Details
A Centralized Way To Manage All Your Meetings
This feature-rich calendar allows you to create a single repository to store and maintain all the details for your meetings. Get a quick overview of your upcoming meetings and events, and always be prepared beforehand. Outline necessary details like brief event/meeting description, start and end date/time, attendees, and duration. The calendar features an intuitive user interface for a personalized user experience.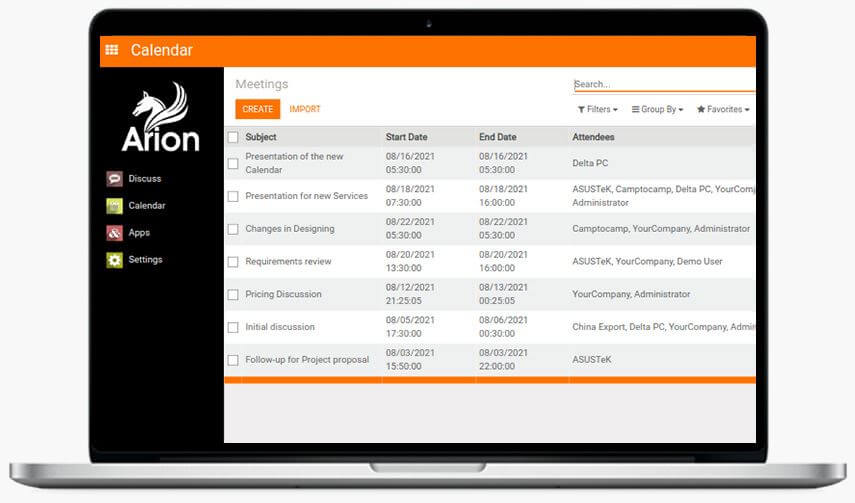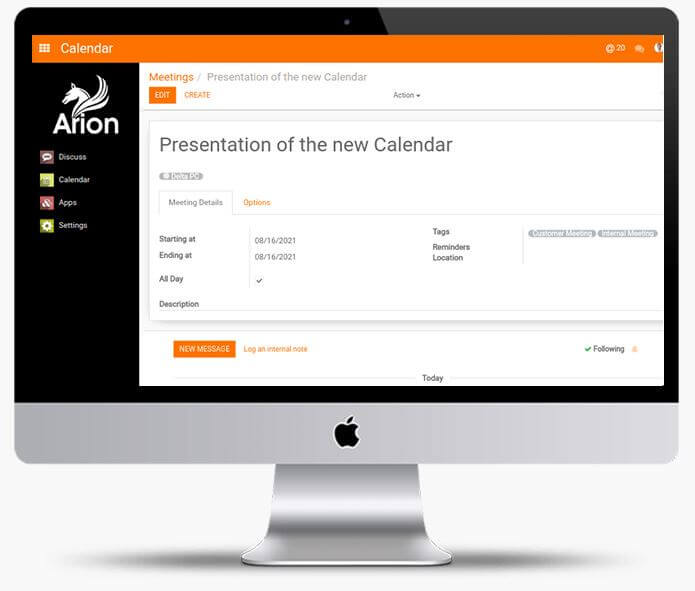 Schedule New Meetings
Quickly Add Meetings to Your Schedule
Create and save new meetings in few simple steps.
Set reminder to get advance alerts for the meetings.
get started