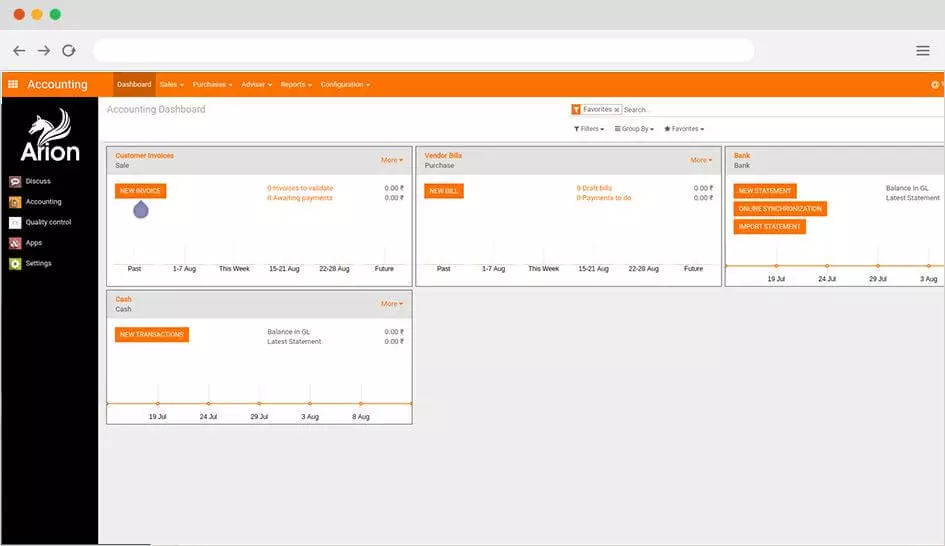 Get Instant Payments
Automated follow-ups and quick online payments
Arion helps you to accept online payments via Buckaroo, Paypal, Ingenico, Atos Worldline, etc. That means you do not need to send reminders for delayed and outstanding payments. With streamlined billing and automated follow-up, getting payments are easier and faster.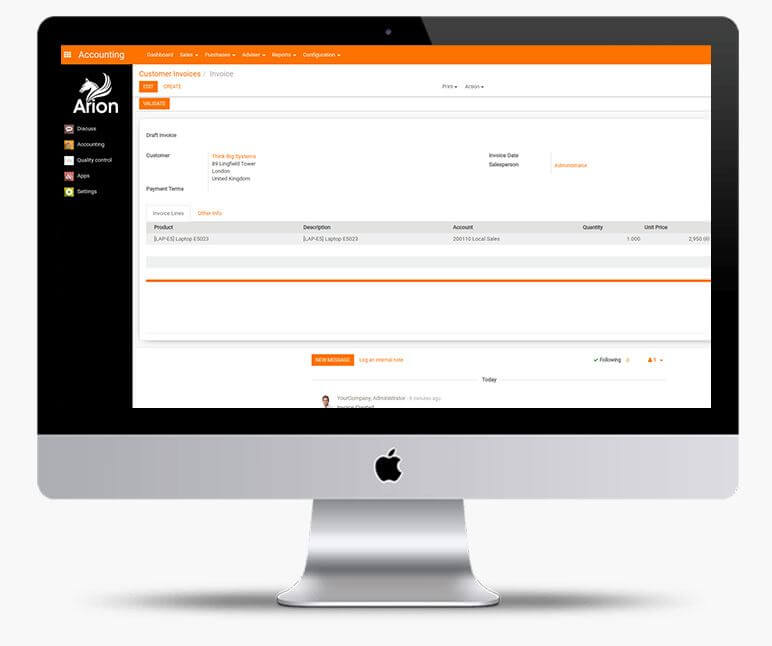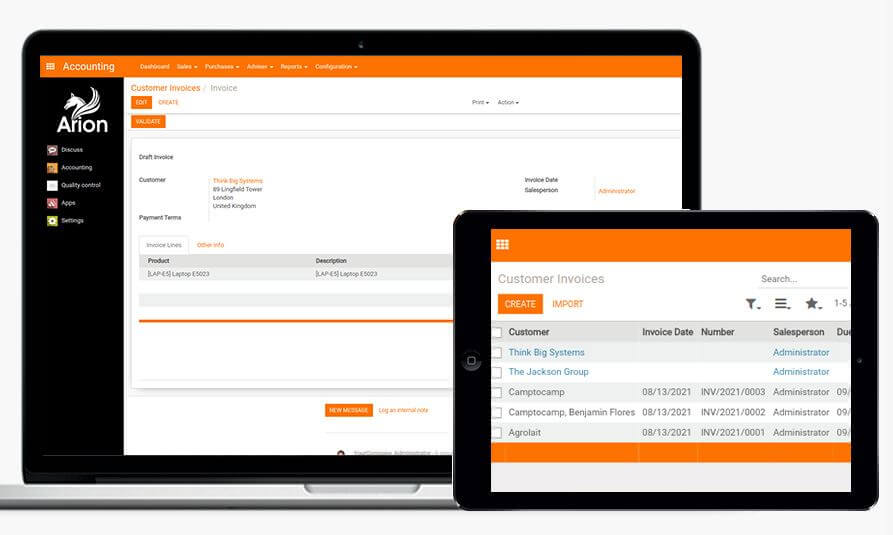 Simple Accounting
Keep track of your banking transactions and invoices
Make use of a status overview and get track of all the paid and unpaid invoices, drafts, etc. Arion offers a feature for an auto record to track all the transactions of your bank account by reconciling and importing your statements.