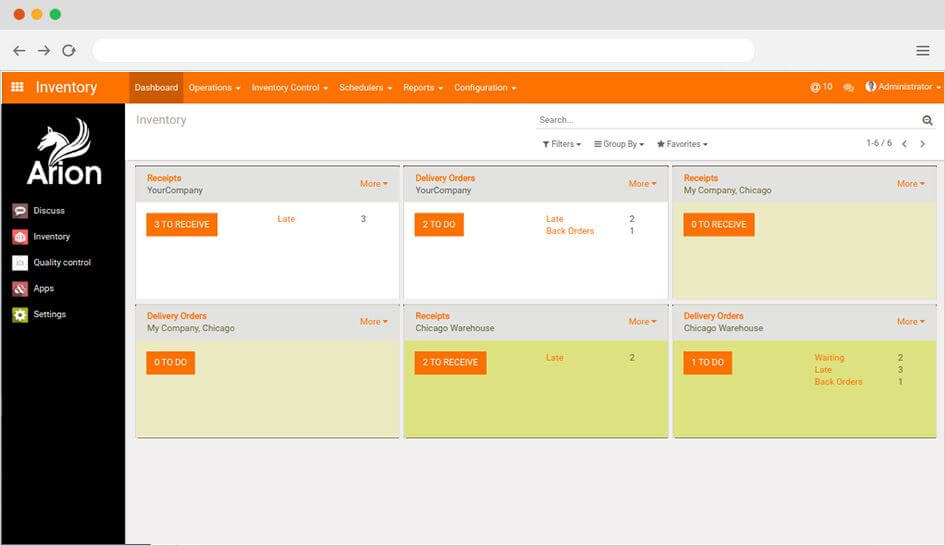 No More Valuation Challenges
Evaluate and Maintain Accurate Inventory Value
Having knowledge at all times about what stocks you have in your warehouse along with their cost values, helps in correct valuation of your assets and forms an important foundation for any inventory management system. Optimize the way you manage your inventory with up to date information about inventory on hand.
Manage all your stocks with their prices all together in a single place for a comprehensive yet quick overview of overall collections present in your warehouses. Minimize errors in inventory management and make room for certainty.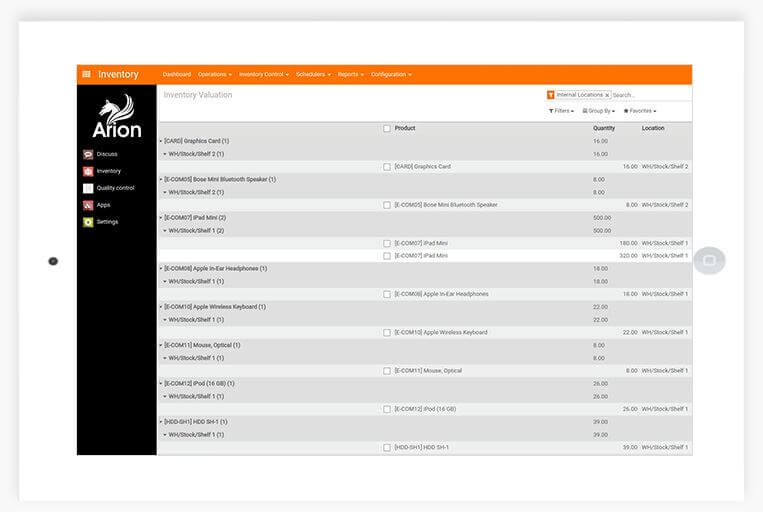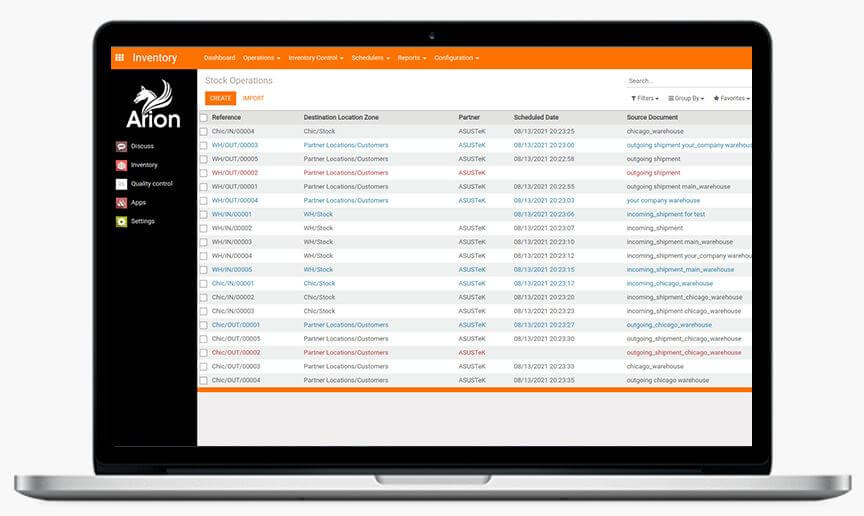 Seamless Stock Transfers
Easy Traceability for All Stock Movements
Keep end-to-end track of all stock movements with succinct information about the product name, product quantity, source location, destination location, and current stock transfer status. Ensure that the right product reaches its right location on time.
A centralized and integrated way to manage stock transfers with convenience and transparency.