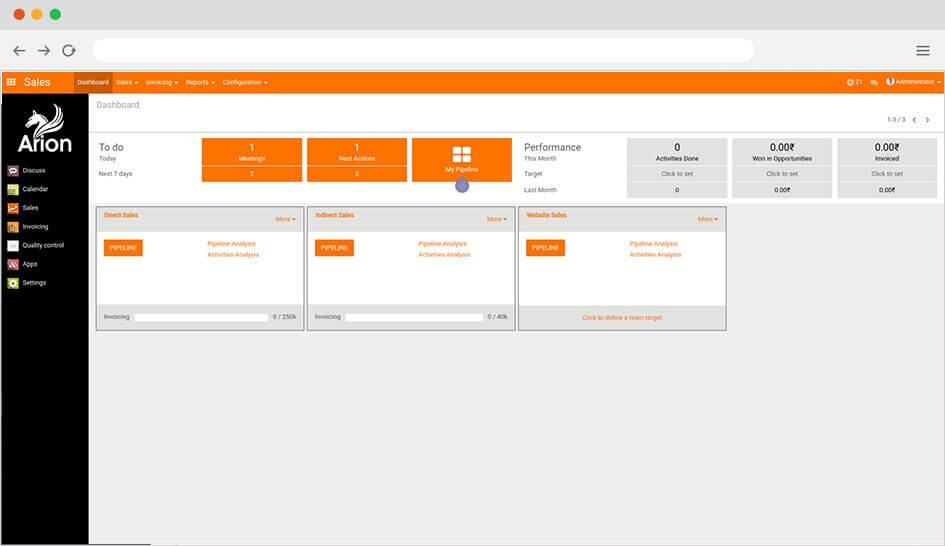 Convey Your Visitors The Right Information
To make your website work as a good source of information and become a solution for your visitors by offering them the right information they require. Make sure that your visitors get benefits from answers and discussions available and become proficient in the specific field.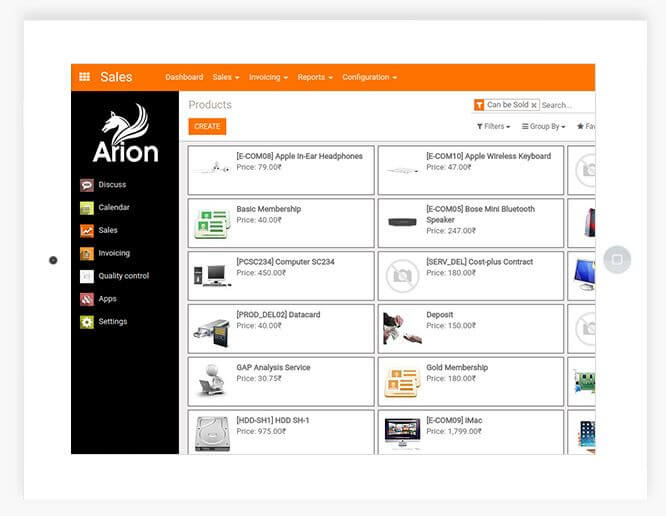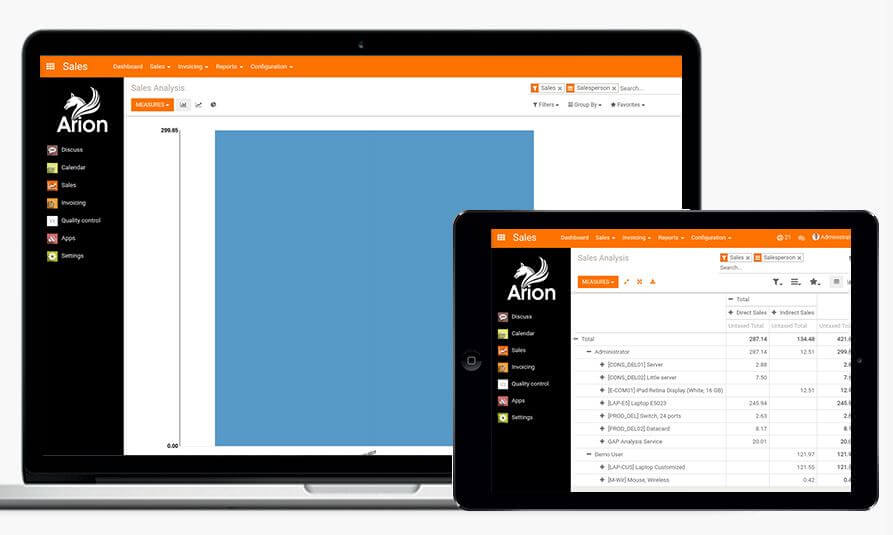 Offer Remarkable Customer Satisfaction
Reduce your complexities and enhance your product support
Arion offers a platform that is better than a FAQ section or a helpline. A forum will help your customers to ask their questions and get relevant answers instantly, without waiting over a phone that will save you money. It is considered the most useful database that you find ever. Your entire community and employees can get a benefit from it.
Engage Your Community
Keep your content relevant and reward your contributors
Arion helps you to grant badges to your members and contributors to find the folks who are active with their queries, answers, likes, shares, and votes. With a moderation system, you can give your most active members access to greater functionalities and tools. This also helps to avoid spamming messages.