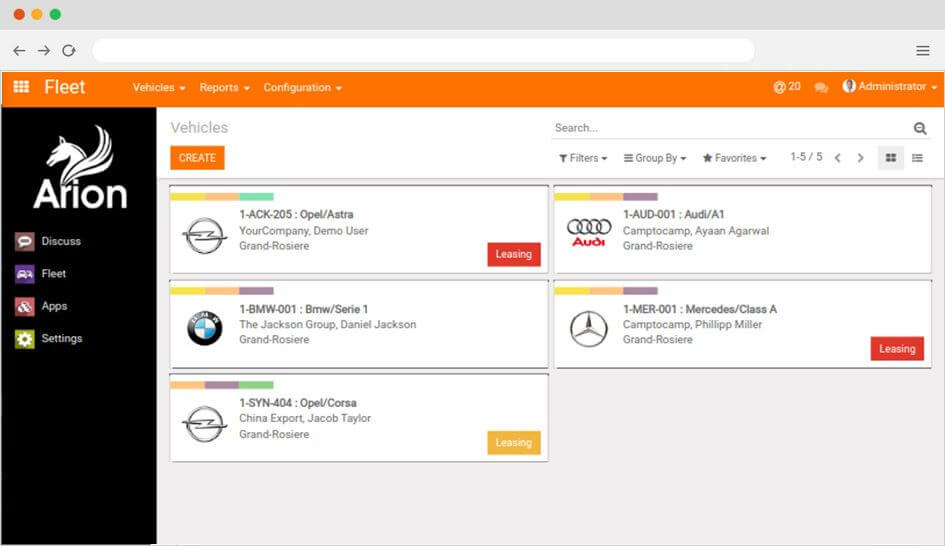 Fleet Management
Fleet Management Made Easier
With Arion's smart app, you don't require any specialized tracking system. It is easier to track all your fleets in just a few simple clicks. You can manage everything through our interactive administrative system with many advanced features to fuel log entries and costs. No matter what size of business you own, you can ensure your fleet management.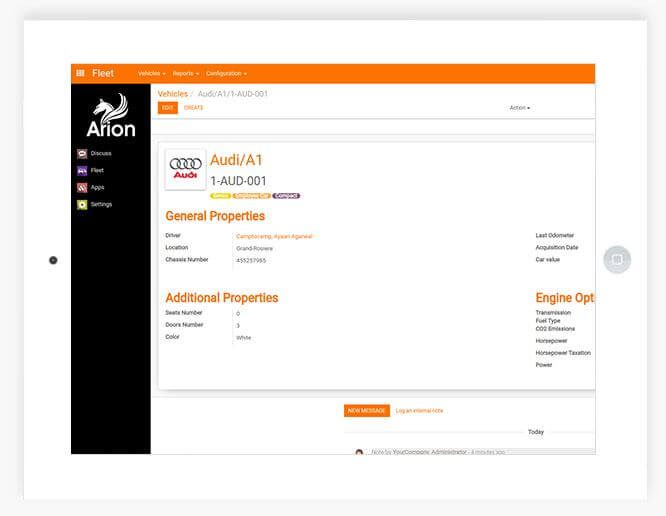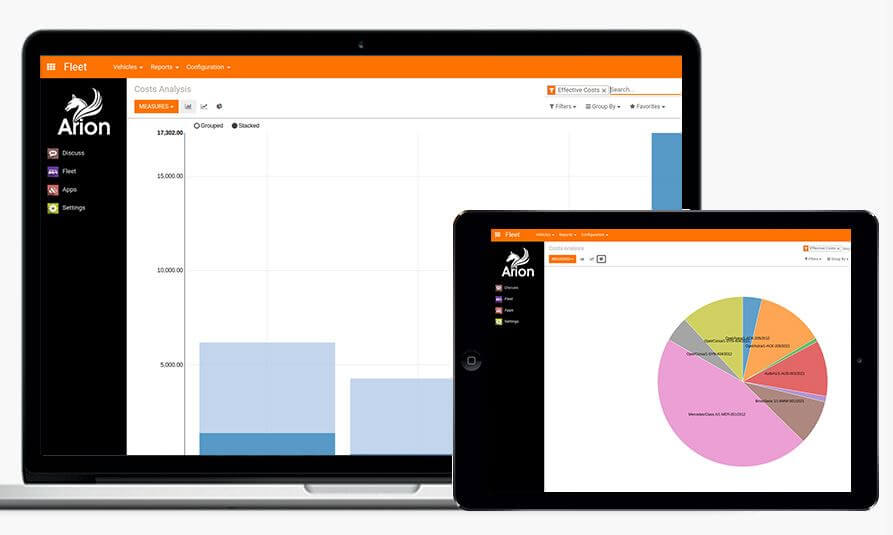 Contracts And Leasing Management
Keep Track of Your Leasing and Contracts
You can easily supervise all your contracts for your vehicles and get notified when they reach their expiration date. There are various visual tools available in the application that helps you to remind when you need to renew or end your contracts. You can set up a vehicle and insurance policy within your firm to manage your fleet efficiently.
Monitor Costs
It is easy to identify and track the expenses of your company for all your fleet vehicles. The recurring costs for leasing and service contracts are added automatically to your account and specified in your contracts while the costs for repairs and fuels are also added in the report. That means you can monitor all the costs of your company for fleet vehicles at once.