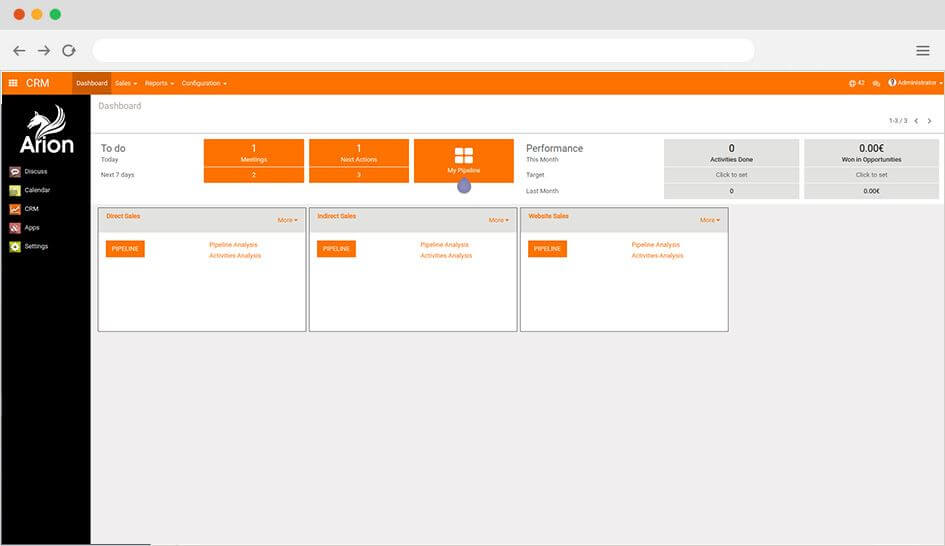 Leverage Data to Guide Business Actions
Organize and Handle Customer Related Data Efficiently
Bring all customer and lead management operations into one place for more visibility and control. Always have easy access to important, up to date, and relevant information related to customers and leads. The solution offers real-time analytics and reporting to enable you to take more informed business decisions.
Interpret customer data to highlight patterns, identify new opportunities, and explore new profitable avenues. Gain better understanding of customer requirements, respond quicker to customer problems, and improve customer interaction to deliver superior customer experience. The solution empowers you to fortify existing customer relations as well as to forge new ones.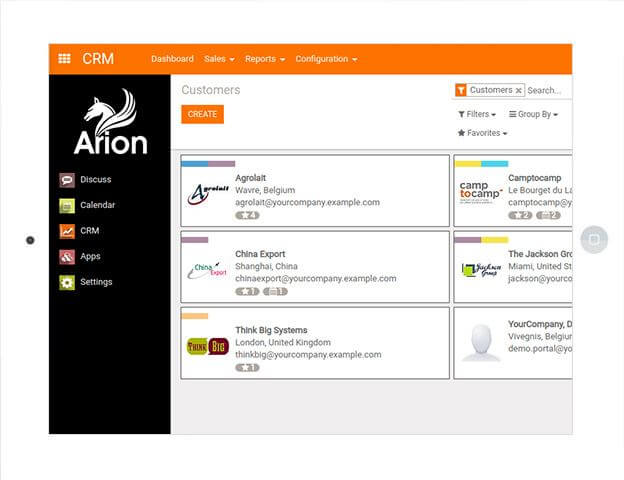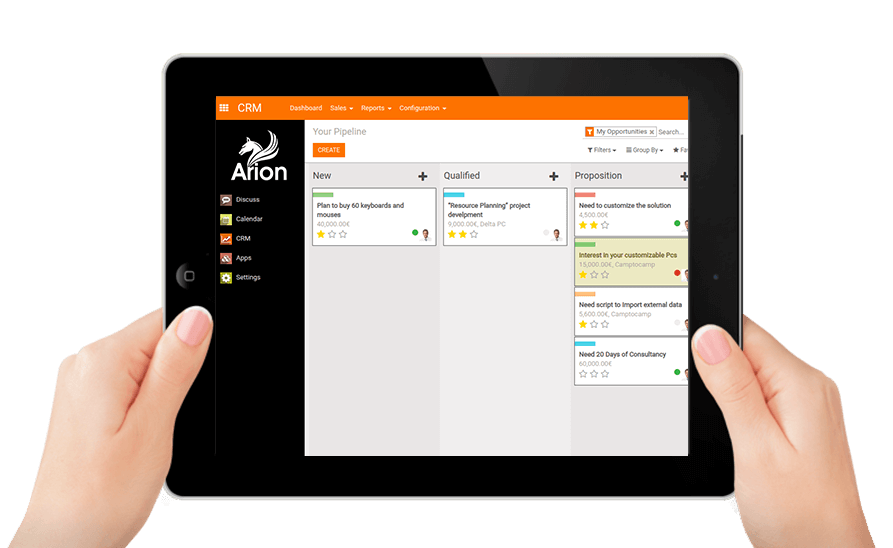 Simplify the Way You Work.
Track Important Activities and Performance
Easily maintain your work schedule and ensure that all your high-priority business actions are always completed on time.
Monitor business performance closely at regular intervals and take necessary steps for improvement.
Systematize your work so that you can drive your focus towards the actions that matter the most.
get started