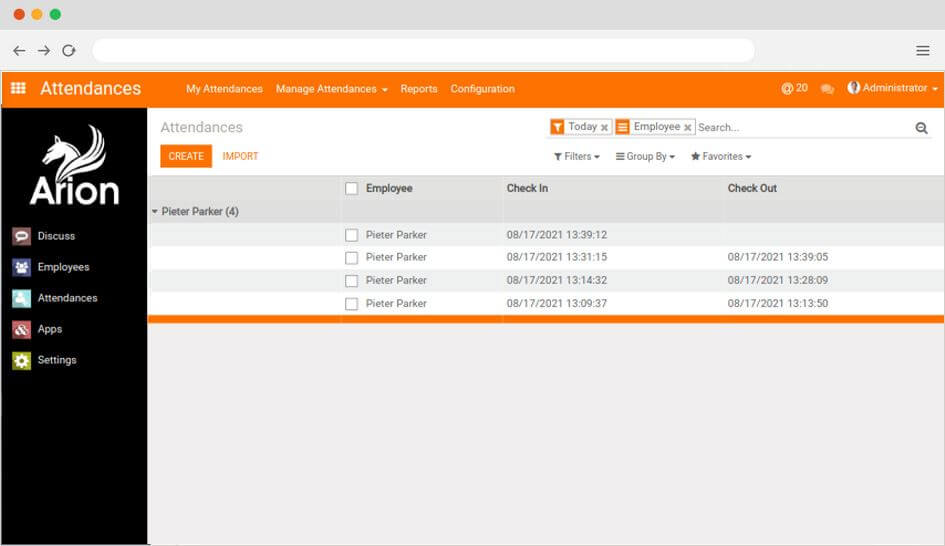 Track Exact Working Hours of Employees
Centralize the Way You Manage Employees' Attendance
Ditch the old paper-based methods for managing the attendance of your employees. Consolidate the attendance records of all employees in a single place. Maintain accurate records for the timings as well as reasons related to sign in and sign out actions in order to assess productive working hours for each employee. Reduce administrative costs by centrally managing your workforce attendance.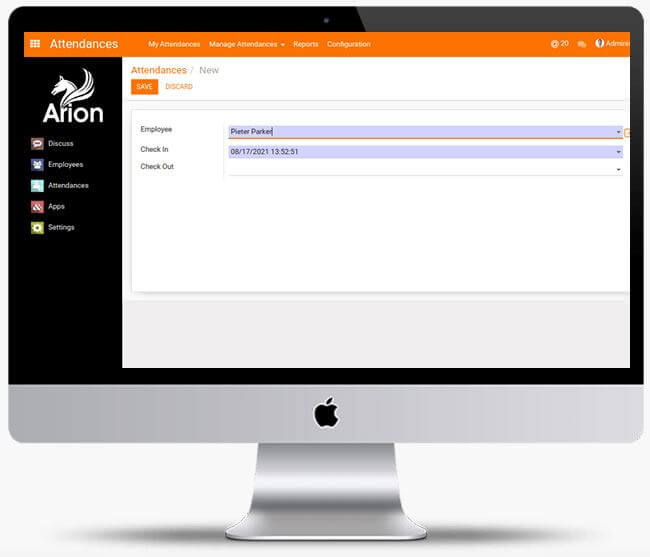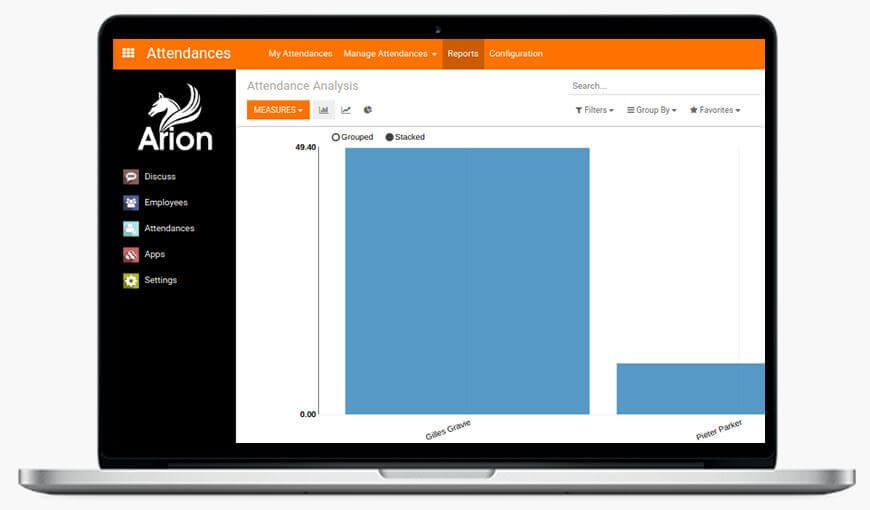 Employee Attendance Analysis
Analysis Report Generation to Drive Useful Actions
Measure productivity by leveraging attendance analysis presented in graphical reports.
Work on areas that need improvement to encourage more fruitful working hours.
get started