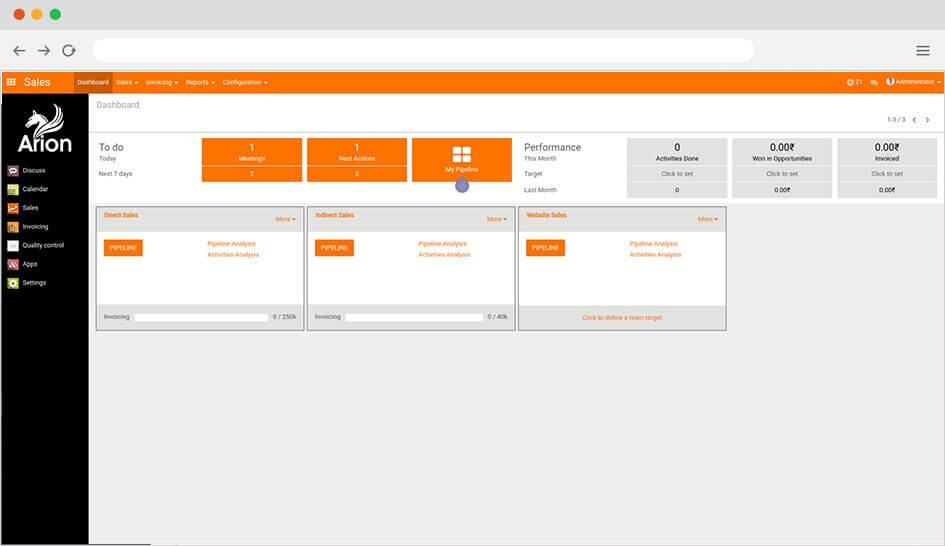 Right Appraisal
Collect the insightful details and ask the right questions
Creating the right survey will help you to collect the answers of your employees. You can prepare customized templates or select the existing ones. Apart from this, you can manage various evaluation types by the manager. You can also allow your employees to create evaluations on their own and send them to their managers and subordinates.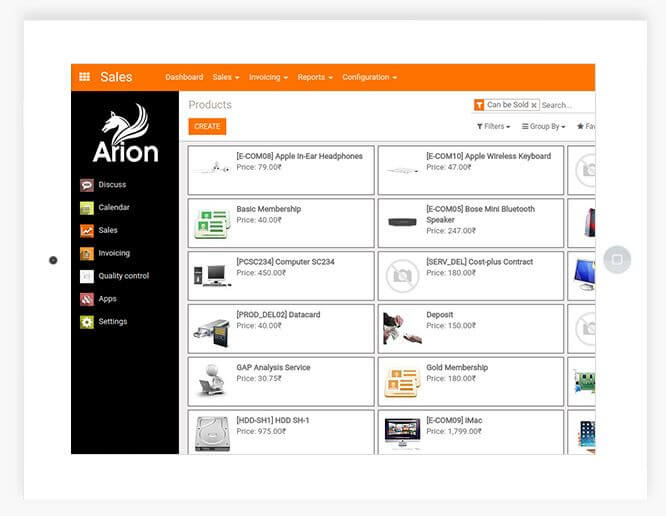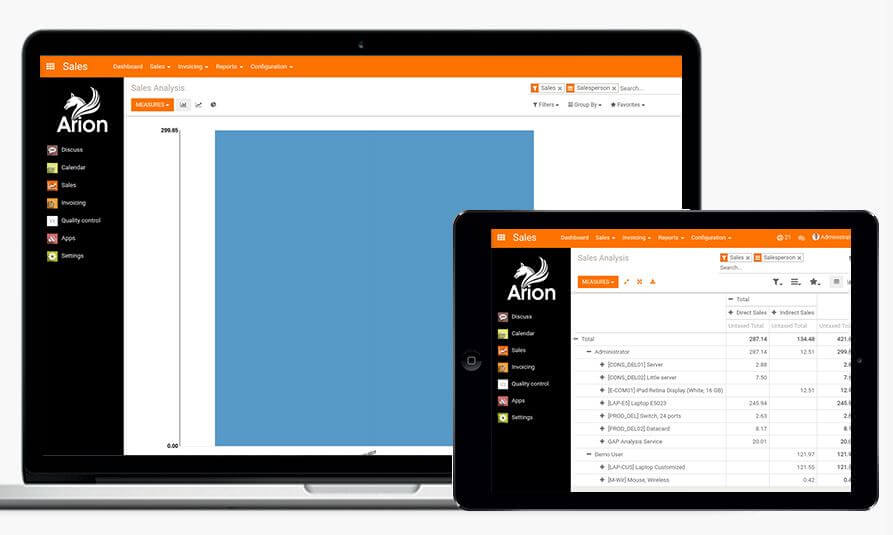 Design Your Survey
Use existing templates or customize them
You can create your surveys to collect the important details and suggestions from your employees. Also, it is easy to add relevant questions and edit them using built-in templates or create them from the start. Review your surveys before publishing or get them reviewed by supervisors or managers.
Keep The Evaluation Process Evaluated
Ensure that the evaluations are done on time
Make evaluation plans with an accurate schedule to generate the requests automatically. Specify the employee, level, or department in the set hierarchy which can respond to your survey and let managers view the content to finalize the overall evaluation.